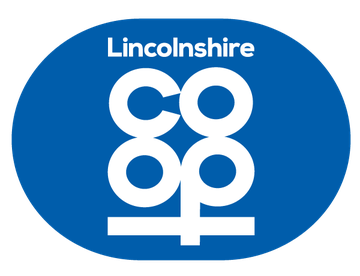 Our new Box Office is the Co-op Travel shop, Bridge Street, Horncastle (cash only).
OPENING TIMES:
Monday, Tuesday, Thursday, Friday – 9 till 5
Wednesdays – 10 till 5
TEL: 01507 528200
If you require a wheelchair space, please select the appropriate option and book seats B1 and B2, or A1 and A2, which are removable. If you have other special requirements, please speak to our box office. See more information about accessibility.
Ticket prices are usually £7 and £6 concessions.* There are discounts for group bookings (10 for the price of 9) and season tickets are available. No concessions are available on Pantomime tickets.
Online bookings are made through the secure TicketSource shop.
Please read our COVID-19 information fully before booking.
*Please note that bookings made online will incur an additional booking fee. Terms and conditions apply.
BOOK ONLINE